We design, build and race our own gravity racers which have an extensive track record.
Major wins include:
European championship single-seater 2019 2022
European championship double-seater  2018 2019
Redbull Belgium 2008 2022
Speeddownchallenge 2018 2019
Track Records in Viu (Italy) and Korab (Czech Republic)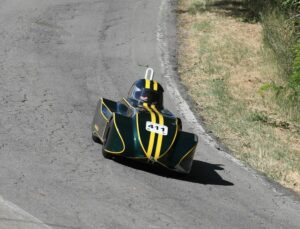 All parts are in house developed, build, tested and then finally raced. We pride ourselves with developing the best ideas without sacrificing on safety.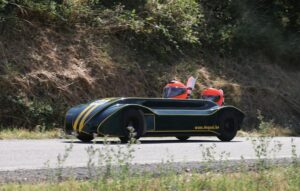 Most of our gravity racers stay 2–3 seasons in the Dagani Racing Team after which they are sold. This allows us to continuously develop new designs while other drives can ride one of our gravity racers.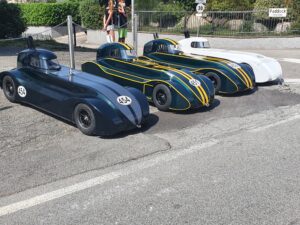 In our shop you can find some parts which we use on our gravity racers and are available. Mind that we are not a commercial producer of parts. This means that our stock is limited, and most parts are produced on demand.